I didn't pin this idea on
Pinterest
- but that's where the idea came from. We now have three wall chargers for our devices... So I decided to revamp one of them! Since I already had the washi tape, this didn't cost me a dime!
And since I accidentally cut one of the pieces too short, I added it to my spacebar. Ignore the dirt all over my keyboard! Ha.
Update 04.03.13 - The washi is still holding up well on the charger as well as the space bar! I just changed the space bar washi because I wanted a different look, but it was holding up great!
Like this post? Check out these other great washi tape projects!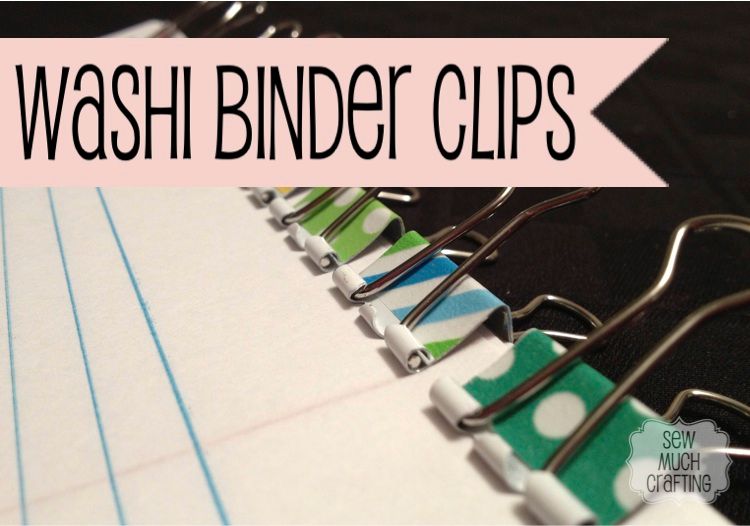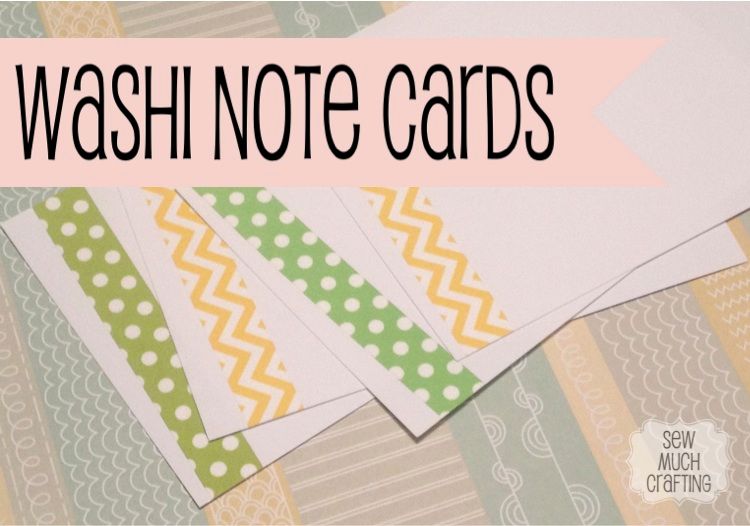 You can find me on
Facebook
|
Twitter
|
Google+
|
Pinterest
|
Instagram
|
Bloglovin
'