Reminder: Be sure to enter the Spring Fling Giveaway!!

****************************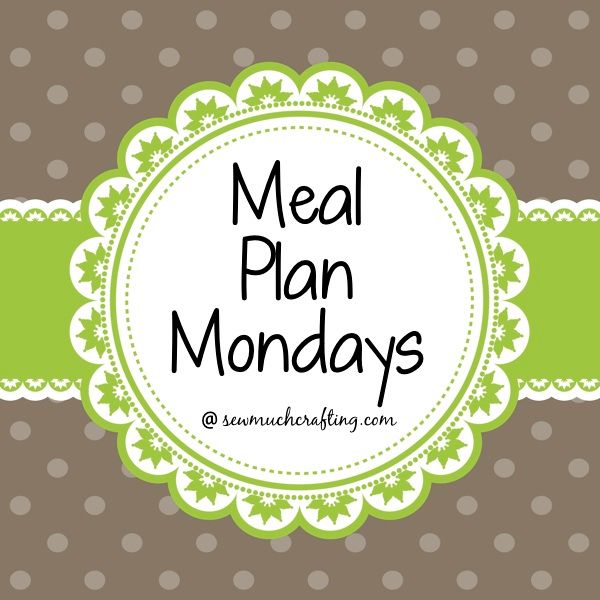 Here's what was on last week's menu:
Tuesday: Cheesy Potato Soup
Thursday: Venison Soup
What We Really Had: Italian Meatball Subs
Friday: Italian Meatball Subs
What We Really Had: Fried Egg Sandwiches
Saturday: Crispy Ranch Chicken
What We Really Had: Leftover Cheesy Potato Soup
Sunday: Chicken Enchilada Soup
And here's what's on this weeks menu:
Saturday: Chicken Quesadillas
I'm curious - are you getting bored with Meal Plan Mondays? I'm not saying I'll be getting rid of them... Just wondering if they're still a help. And while we're talking about meal plans, are the monthly meal plans a help?? I'm willing to continue posting them... Just curious if they're a help to anyone...